What is a billion?
Every 6.3 years we give the quota holders 1 billion dollars… learn more!
Subscribe to The Milkweed
Click here to learm more and support!
Watch Our Latest Video
Check out our informative STOP QIP videos!
View the Newest Update
Click to see the latest STOP QIP update
Lawsuit
We currently have the original complaint and the motion for a Summary Adjudication. 
Follow Us On Facebook
Connect with us on Facebook to stay up to date on everything Stop QIP
Help Us Stop the Unfair QIP Tax
Follow the links below to see the latest Stop QIP updates. This is the best place to stay up-to-date on how our fight is progressing forward. We will not stop unti the QIP is ended for good!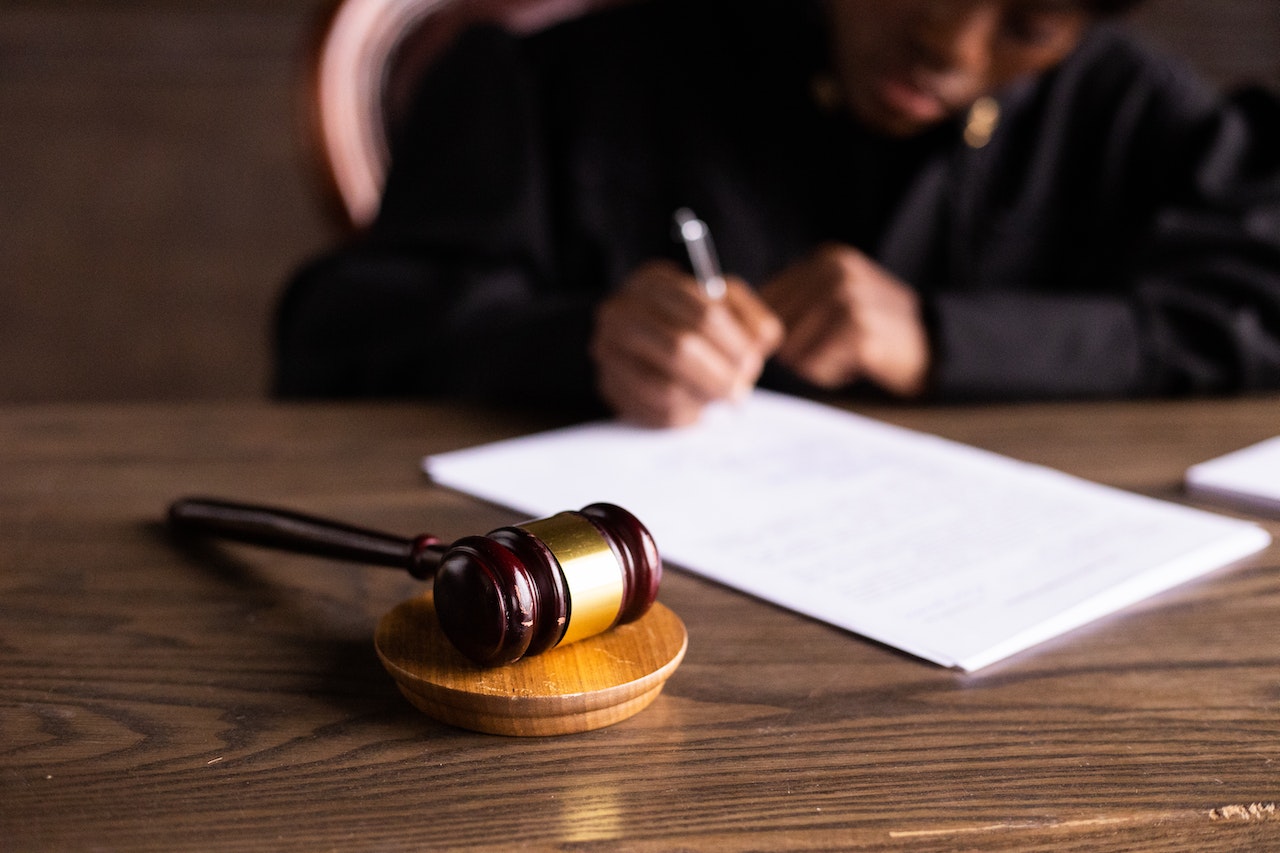 It was a great week for Stop QIP as we got a win against the CDFA in Court!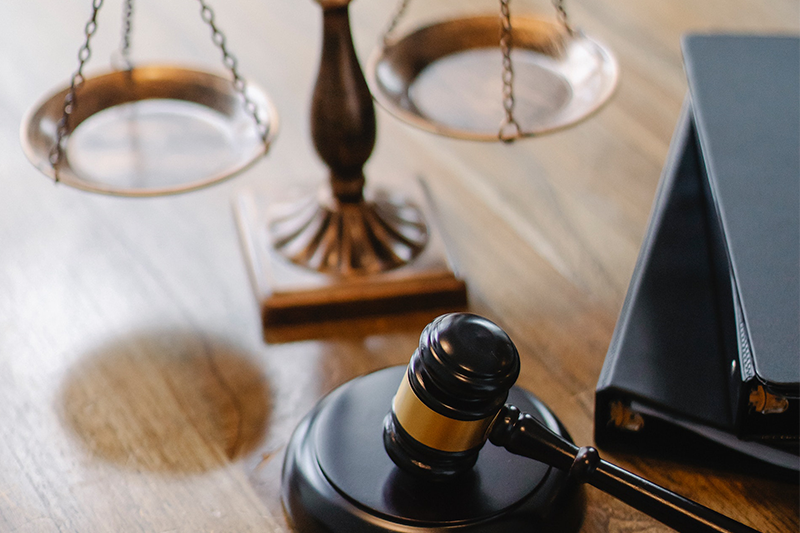 Stop QIP is far from quitting!  Here is another example law violations!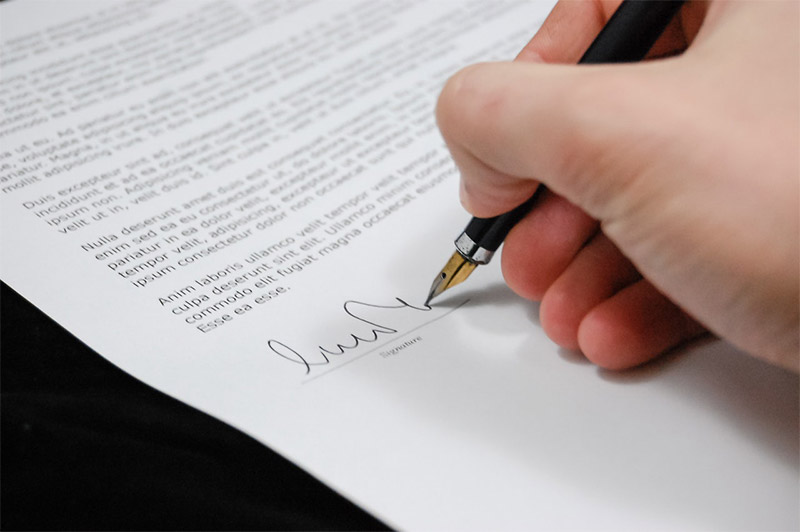 Looking to see the petitions we have filed? click below to see all our petitions.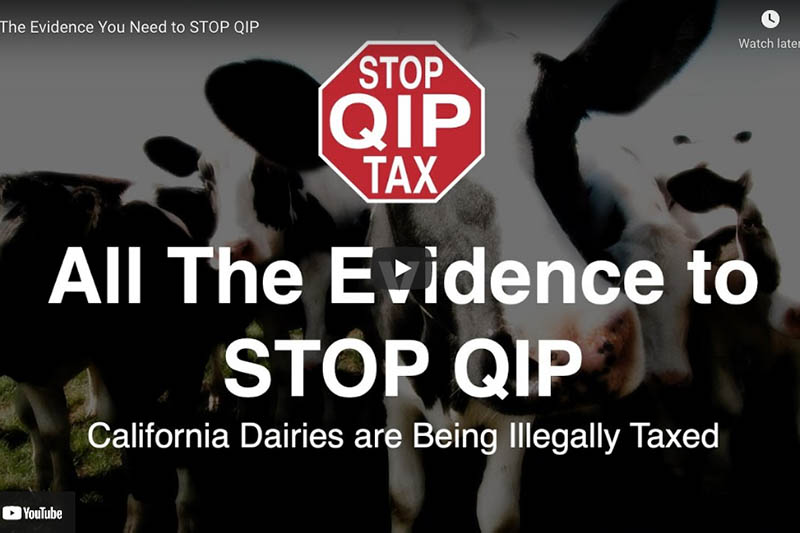 Watch the most important STOP QIP Video by clicking below now!
Why does QIP need to be stopped?
The Quota Implementation Program (QIP) is an entitlement program that provides an unfair pricing advantage to the "Favored 300" dairymen.
Join us in fighting the unfair QIP Tax!
Have a video idea or request?
Let us know and we'll make it!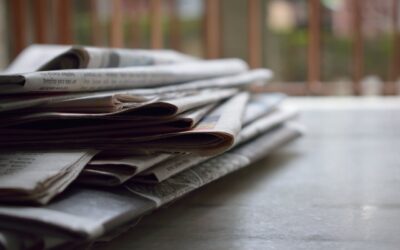 Milkweed is a great publication for the dairies and has been great in reporting our fight against the QIP here in California. Be sure to subscribe so that they can survive and keep producing great work! www.themilkweed.com608-455-2400$100-$160 a year
read more
CA Farmers, Worried About Water, May Be a Force in Recall Vote
From The New York Times, By Christian Morales – Craig Gordon, the owner of several dairy farms near Los Angeles, is a lifelong Democrat. He supported Senator Bernie Sanders for president, he doesn't like former President Donald J. Trump and he voted for Gov. Gavin Newsom in 2018.
But lately, he said, high taxes on milk, coronavirus shutdowns that have cut into his sales and state-imposed limitations on water for agriculture have made him so angry at Mr. Newsom that he has paid for seven billboards throughout the state — most of them in the Central Valley, which produces a quarter of the nation's food — urging people to remove the governor in Tuesday's recall election.
Mr. Gordon said he has spent about $44,000 for the billboards. "If I had to spend my last dime to get rid of this guy, I would," he said. School closings during the pandemic have inflicted losses in milk sales of roughly $15,000 a day, he said. Between that financial blow and his taxes, he said, he'll have to sell his cows and close the business by next year.
Farmers are a key constituency in California, where the $50 billion agricultural sector makes up about 3 percent of the state's gross domestic product. During this year of exceptional drought, they are feeling the pinch of water restrictions, prompting many to support the recall of Mr. Newsom and choose a successor who they feel supports small businesses and will fight hard for their water needs…
Do you want more information?
If you would like more information on something particular related to STOP QIP, please let us know and we will make a video about it.  Email or call us anytime!