The News You Need to Know
Part of fighting the QIP Tax is staying connected to the latest news. Below you will find the latest articles and information regarding our effort to stop the QIP tax!
CA Farmers, Worried About Water, May Be a Force in Recall Vote
From The New York Times, By Christian Morales – Craig Gordon, the owner of several dairy farms near Los Angeles, is a lifelong Democrat. He supported Senator Bernie Sanders for president, he doesn't like former President Donald J. Trump and he voted for Gov. Gavin Newsom in 2018.
But lately, he said, high taxes on milk, coronavirus shutdowns that have cut into his sales and state-imposed limitations on water for agriculture have made him so angry at Mr. Newsom that he has paid for seven billboards throughout the state — most of them in the Central Valley, which produces a quarter of the nation's food — urging people to remove the governor in Tuesday's recall election.
Mr. Gordon said he has spent about $44,000 for the billboards. "If I had to spend my last dime to get rid of this guy, I would," he said. School closings during the pandemic have inflicted losses in milk sales of roughly $15,000 a day, he said. Between that financial blow and his taxes, he said, he'll have to sell his cows and close the business by next year.
Farmers are a key constituency in California, where the $50 billion agricultural sector makes up about 3 percent of the state's gross domestic product. During this year of exceptional drought, they are feeling the pinch of water restrictions, prompting many to support the recall of Mr. Newsom and choose a successor who they feel supports small businesses and will fight hard for their water needs…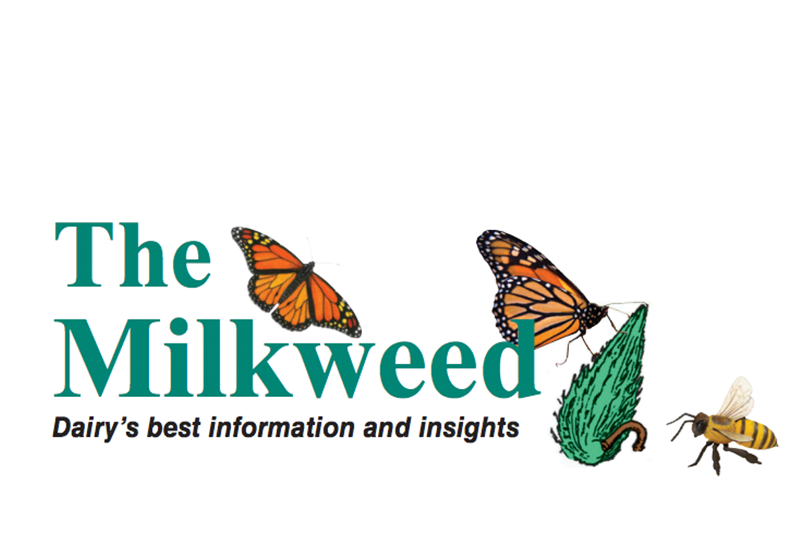 Critics Cite "Georgia-Style" Tactics by CDFA in QIP Referendum
May 2021 | By Pete Hardin, from The Milkweed | Grade A dairy producers in California are currently in the final few weeks of United Dairy Families Sunset referendum during which they may vote to continue, or sunset, that state's Quota Implementation Program ...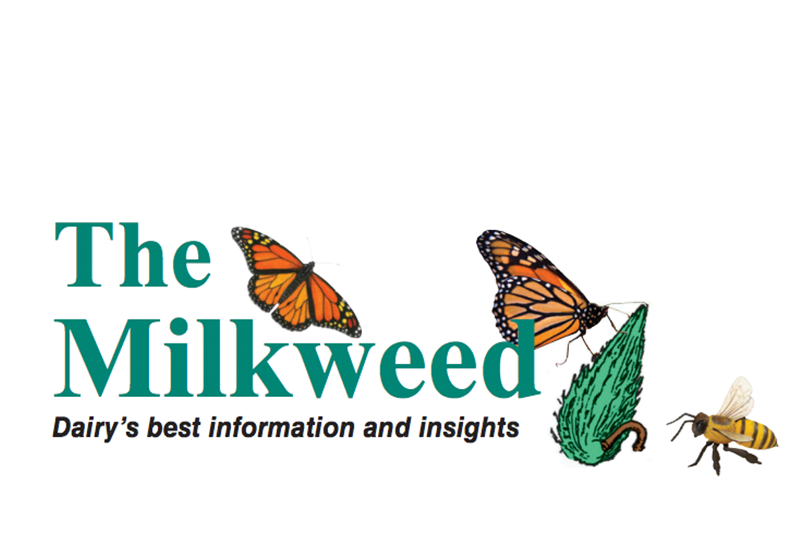 Politics Thick in QIP Fight, CDFA Announces Referendum
February 2021 | By Pete Hardin, from The Milkweed | During his rough-and-tumble years in California, Mark Twain wrote: "Whiskey is for drinking and water is for fighting."…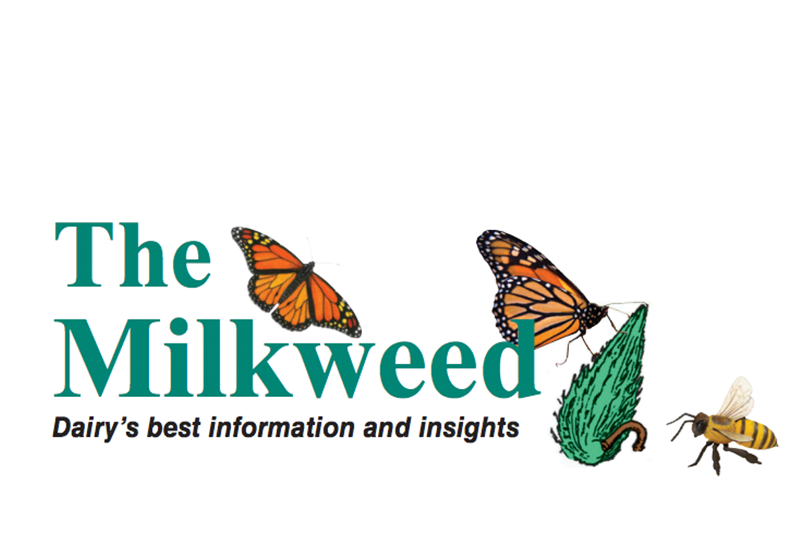 Producer Tells CA FMMO: Stop Deducting Unauthorized QIP Assessment
January 2020 | "Chino, California dairy producer Craig Gordon has elevated his battle against the state's Quota Implementation Program (QIP) to a higher authority: the California Federal Milk Order (#51)…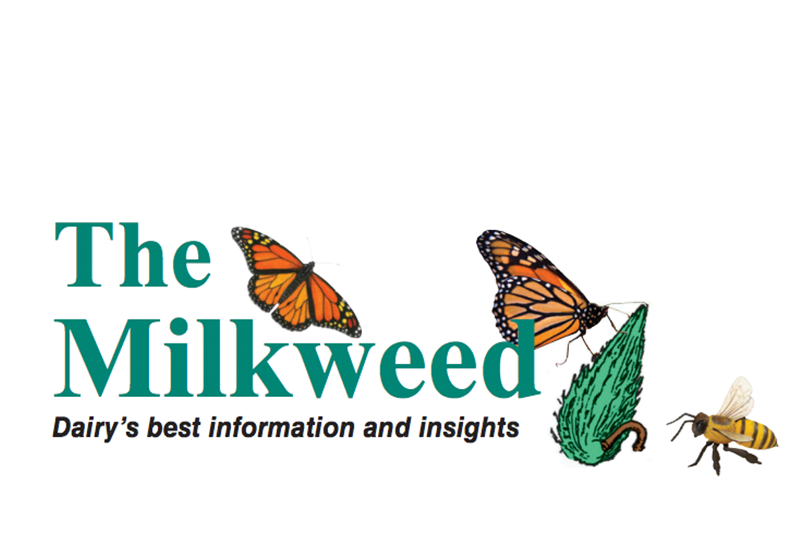 Stop QIP's Latest Thrust v. California's "Milk Quota Tax"
December 2020 | "The words of an attorney for the California Department of Food and Agriculture clearly admits that the "tax" to fund payments to quota holders in that state did not follow proper precedues…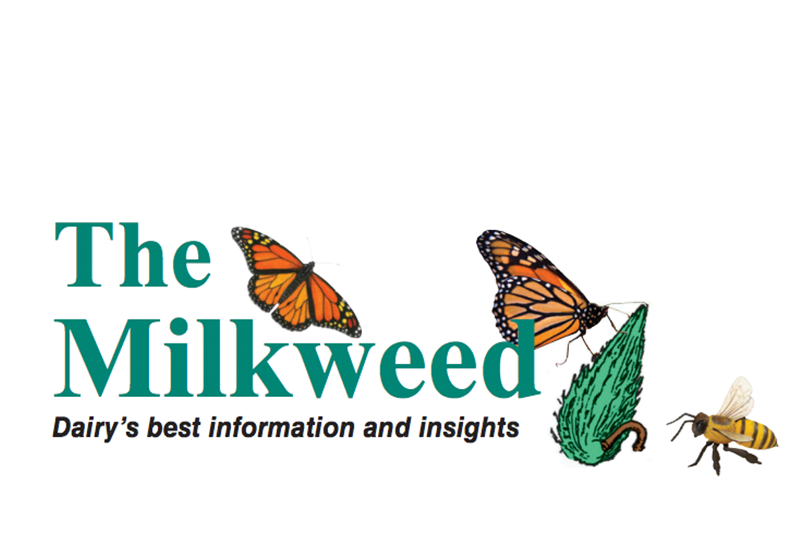 Craig Gordon Details QIP Battle, Producer's Frustrations in California
October 2020 | "Despite some setbacks, efforts by the group of California dairy producers continue to try to overturn the Quota Implementation Plan (QIP). That's the administrative mechanism by which …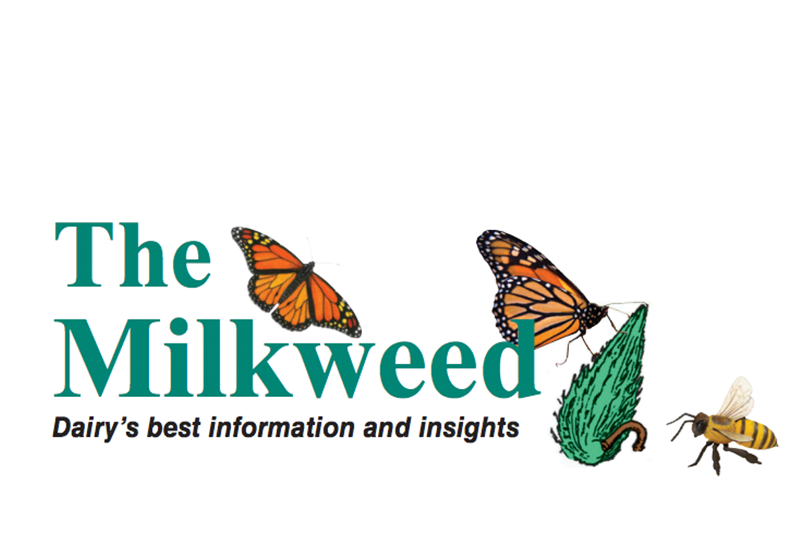 Politics Getting Thick in California's 'Stop QIP' Effort
February 2020 | "The battle involving efforts by 350 California dairy producers to terminate that state's Quota Implememtation Program (QIP) has become white-hot in the past couple months…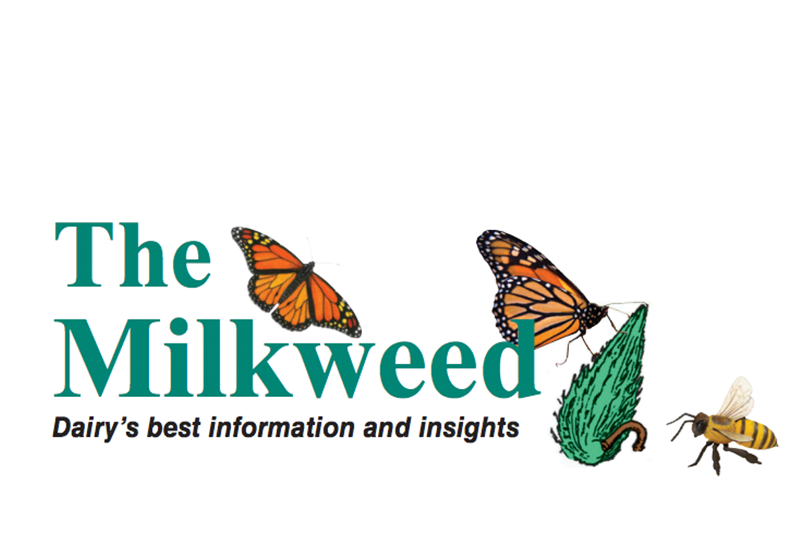 'Stop QIP' Effort in California Gaining Steam
November 2019 | "Dairy producers in California targeting the state's milk quota program for 'retirement' have re-targeted their legal challenges …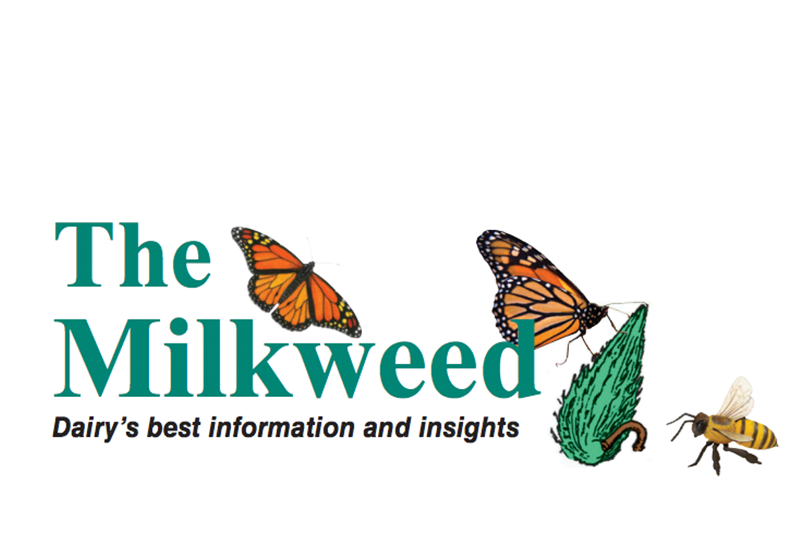 Unrest in Golden State: Challenge $1.1 Bil. Quota System
November 2018 | "Sources in California report that a nucleus of dairy producers has started circulating a petition seeking signatures of state dairy producers in an effort to force state officials …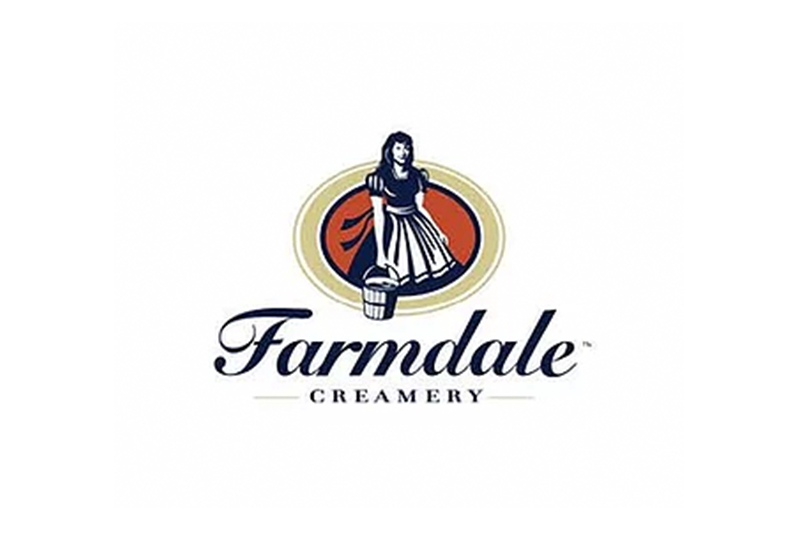 Farmdale Creamery Letter
November 2018 | Read this article written by Scott D. Hofferber, CFO of Farmdale Creamery.  He gives his opinion on the quota in his own words …
We cannot afford this!
Help us stop QIP today!
Do you want more information?
If you would like more information on something particular related to STOP QIP, please let us know and we will make a video about it.  Email or call us anytime!