The best way to stay connected with Stop QIP is to join our newsletter.  By joining our newsletter you will be delivered the latest news right to your email!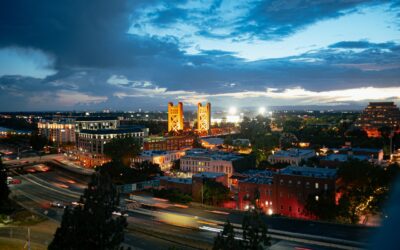 Daily Bulletin – Opinion Section - 2 -12-23, by Matt Fleming "They do everything they can to pass legislation with as little transparency as possible, like hearings and votes late at night. Limited time for public review and stuffing acts of law into...
read more
Do you want more information?
If you would like more information on something particular related to STOP QIP, please let us know and we will make a video about it.  Email or call us anytime!