The best way to stay connected with Stop QIP is to join our newsletter.  By joining our newsletter you will be delivered the latest news right to your email!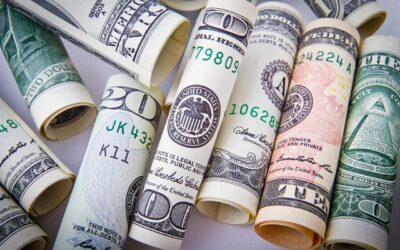 If you are in the dairy or farm industry and are looking for alternative financing and risk management you need to check out the following companies: Access Fair and Affordable Ag LoansLila Schwartzman831-425-0303 ext. [email protected] Debbie...
read more
Do you want more information?
If you would like more information on something particular related to STOP QIP, please let us know and we will make a video about it.  Email or call us anytime!