The best way to stay connected with Stop QIP is to join our newsletter.  By joining our newsletter you will be delivered the latest news right to your email!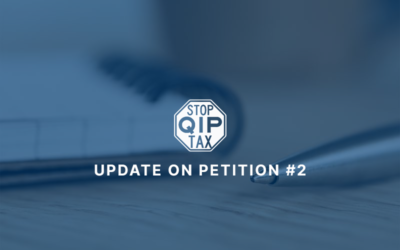 To view the original petition, please click here. They denied Petition #2 on the same grounds as Petition #1 citing the California Marketing Act.   But we cited Chapter 3 and Chapter 3.5 and we cited the QIP with the required super majority vote.  It is obvious that...
read more
Do you want more information?
If you would like more information on something particular related to STOP QIP, please let us know and we will make a video about it.  Email or call us anytime!